Hemp Lip Balm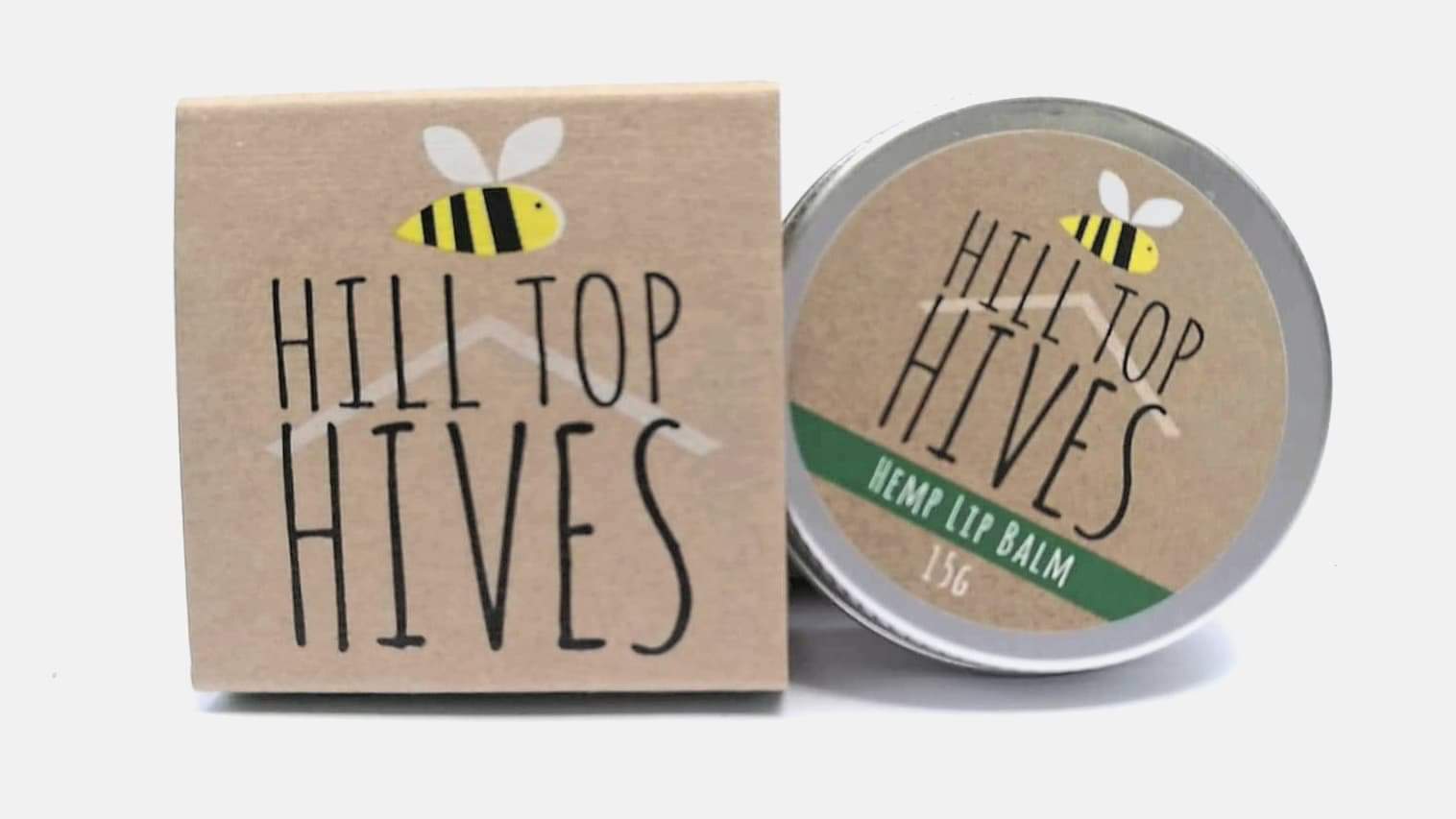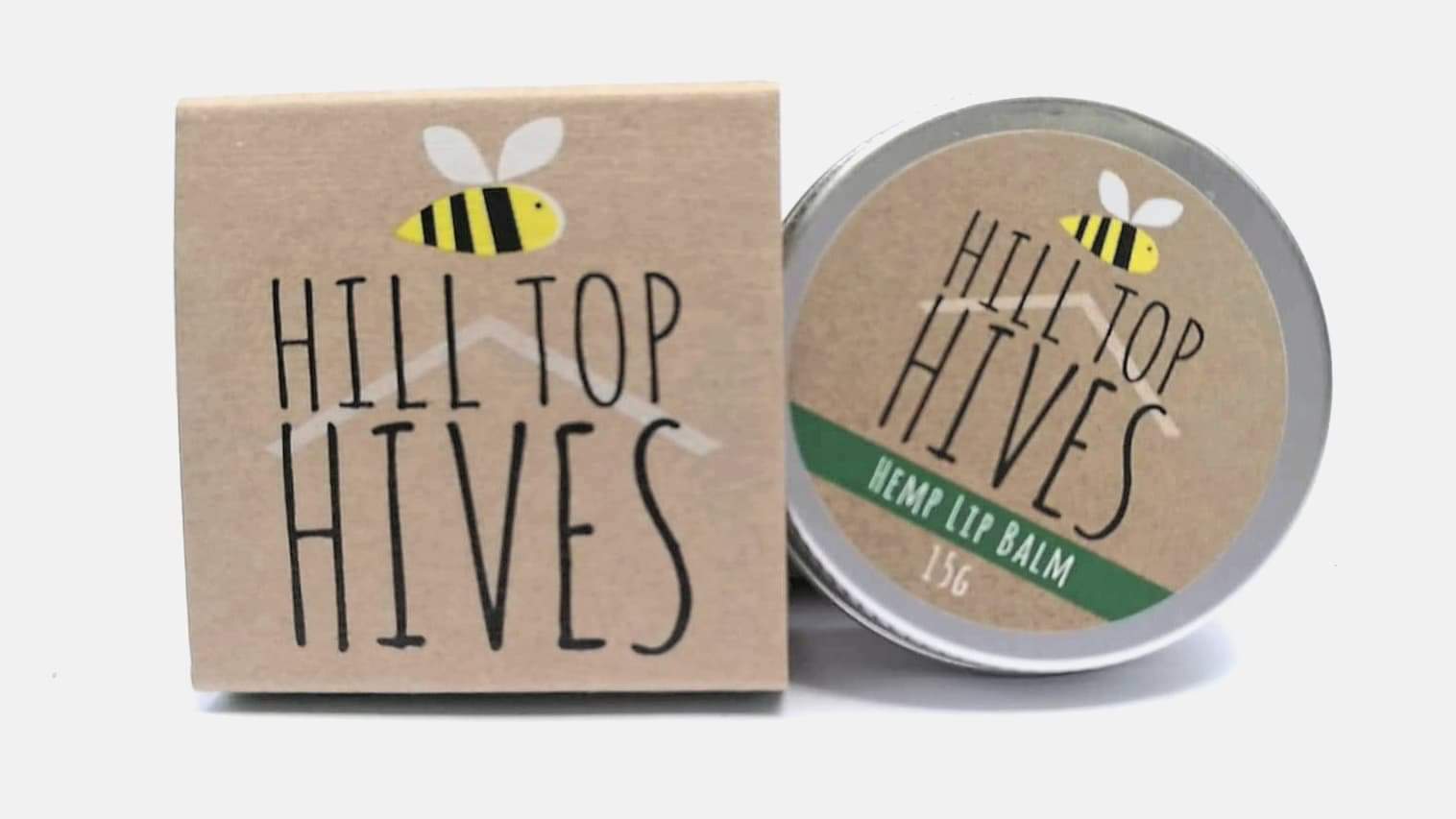 Hemp Lip Balm - made using Australian organic cold pressed hemp seed oil.
Hemp seed oil - not to be confused with cannabinoid oil - is made purely out of hemp seeds. Hemp seed oil is not psychoactive or considered a drug. You can already find it in a variety of skincare and food products.
Hemp seed oil is high in omega acids 3, 6 and 9, which all help hydrate the skin when applied topically. It is also a humectant, so it draws moisture to the skin. Hemp seed oil is also rich in vitamins, minerals and antioxidants and is naturally antibacterial and anti fungal.
The essential oils, linoleic (LA) and linolenic (LNA) acid are responsible for the luster in your skin, hair and eyes. The oil pressed from hemp seeds contains 55-60% linoleic acid and 18-25% linolenic acid , making it one of the best natural sources of these essential oils.
It is a low broadband spectrum UV protectant (SPF 6), although hemp seed oil alone is not sufficient to eliminate skin damage caused from the harshness of the sun.

Handmade using beeswax harvested from our apiaries in South Gippsland, Australia, and other natural ingredients: Shea butter, cocoa butter, hemp seed oil, sweet almond oil, castor oil and Vitamin E.
Pthalate and palm oil free.
( May contain traces of peanuts, tree nuts and sesame seeds)